Nordsense has created a complete end to end solution that optimizes waste collection processes by monitoring container levels, applying advanced data analytics and delivering a event-driven turn-by-turn navigation for waste collection. For the first time, Nordsense makes it easy and cost-effective to deploy a smart waste solution at large scale, enabling cities, waste operators, and waste haulers to perform waste operations much more efficiently. This provides a positive environmental impact by reducing the number of vehicles on the road and their fuel consumption, as well as the benefit of preventing unattractive and unhealthful overflowing bins.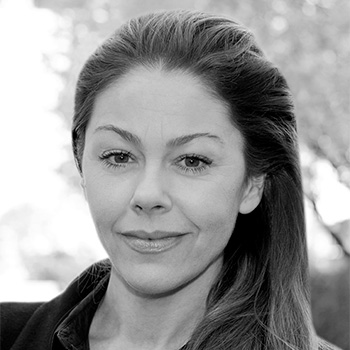 Annmette Haugaard
Director of Sales, EU
Ann has a proven track-record managing sales within various industries and the ability to create exciting business opportunities in both mature and emerging markets. Her ability to align customer needs with the right solution while ensuring effective successful working relationships will allow Nordsense to expand in the European market.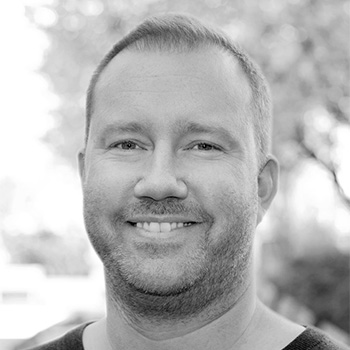 Nicolai Bentsen
VP of Development
Nicolai joins Nordsense from a previous position as VP of Data at Vivino, where he managed multiple teams responsible for the accuracy of wine label scanner and marketplace.
Stop wasting time and start saving today