Nordsense has created a complete end-to-end waste management solution. We optimize the trash collection process by monitoring container levels, applying advanced data analytics, and delivering need based turn-by-turn directions to a driver. Nordsense offers a unique, easy to use, efficient, cost-effective and scalable smart waste solution for cities, waste operators, and trash haulers. The Nordsense solution provides a positive environmental impact by reducing both the number of vehicles on the road and fuel consumption, as well as preventing unattractive and unsanitary overflowing bins.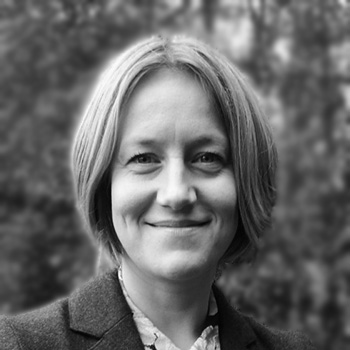 Dina Widd
Customer Success Director
Dina has 10 years of experience directing the progress and success of different tech companies. After graduating as an engineer, Dina started her career in Silicon Valley and has since spent a significant amount of time focused on business development in China. Dina is passionate about how Nordsense´s solution will enable our customers to revolutionize the waste management industry.
Stop wasting time and start saving today