Service your bins more efficiently and eliminate overflowing waste with dynamic waste collection and intelligent routing with the Nordsense Navigator app
The Nordsense Navigator app is based on a dynamic approach to waste management collection routes. By focusing on emptying containers in need of service, the Nordsense Navigator app helps drivers perform their daily work more quickly and efficiently.
Intelligent routing is made simple. Drivers and waste collectors simply log onto the app to receive notifications when containers are ready for pick-up.
Optimized and cost-efficient collection routes

Cleaner streets and less overflowing waste

Data insights on trip durations and cost estimations

Faster and more efficient daily work for drivers and waste collectors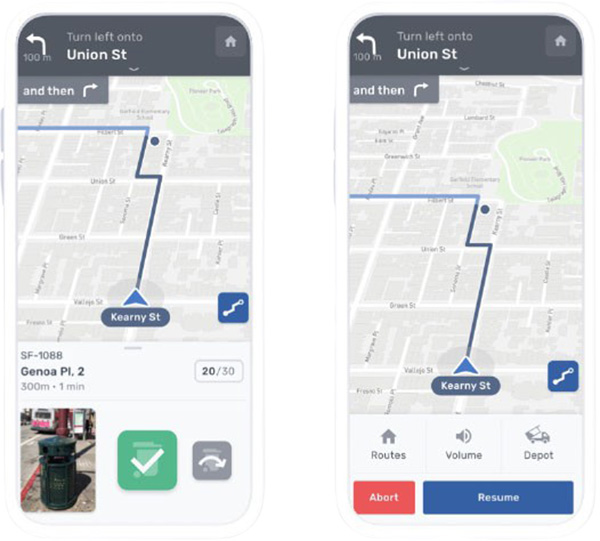 The Nordsense Navigator app guides drivers through their daily collection routes. The app provides turn-by-turn directions to only pick up only the containers that need servicing. Drivers will be automatically notified and re-routed when new containers become full or when a customer requests a new on-demand pickup.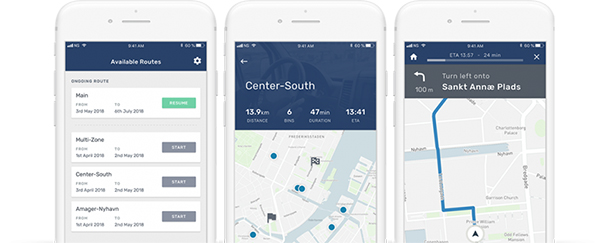 Our app uses contextual geographical information to aid the driver and minimize the amount of interaction needed with the device. Simply follow the directions and as soon as the truck is in the vicinity of the container, the app will notify the driver with a picture of what the container looks like.
Easy to report incidents with Incident Handling
Is your container overflowing, broken, or missing? Incident handling can help you better report/resolve these incidents in real time between our applications.
Reduce communication barriers or friction and speed up efficiency by enabling better communication between your drivers and Dispatch Teams or Managers.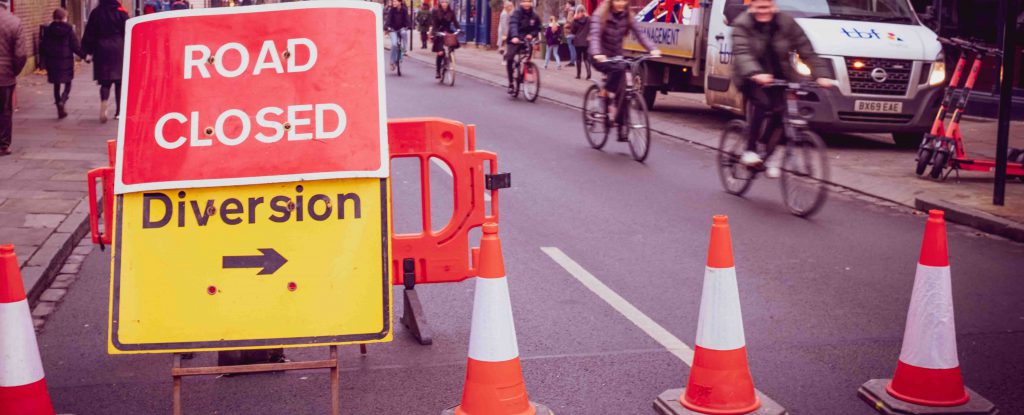 How Does Intelligent Routing Work?
When you set off on your collection route, containers that are currently full and containers that are predicted to fill up before the next route are added to your route in an on-demand manner. Your driver simply logs onto the app to receive notifications when a container is ready for pickup. Your driver also receives an optimized route with verbal directions to specific containers.
The entire process is dynamic and event-driven – even if a job comes up while your vehicles are out on the road, the app will send an alert to the nearest driver to pick up containers that suddenly become full.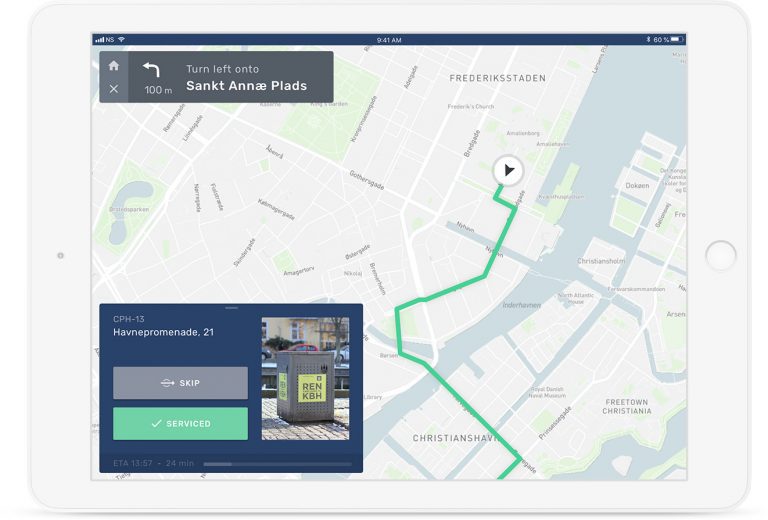 Learn More About Intelligent Routing
Want to get started with dynamic collection routes and smart route navigation?
Leave us a message by filling out the form below and our team will be in touch!
Meet our customers and hear their success stories