Nordsense currently operates in Europe, Israel, and North America. Our headquarters are in Copenhagen, Denmark and we also have offices in Sunnyvale, USA.
Turning the traditional waste industry on its head is a journey that Nordsense cannot embark upon alone. That's why we have local partners who can guide you towards the right solution and help you install, service, and maintain your smart sensors.
Sunnyvale, USA
1250 Borregas Ave
Sunnyvale CA 94089
Tel.: +1 (833) 349-7529

Interested in partnering with us? We're always looking for new collaboration partners to help drive the smart waste management revolution and we'd love to hear from you!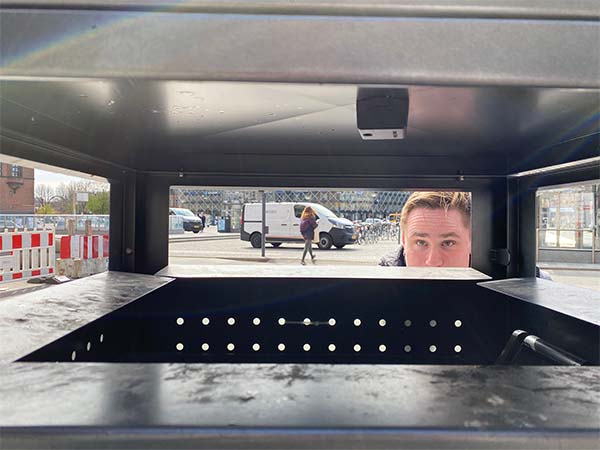 Stop wasting time and start saving today