Making the World's Waste
Greener, Cleaner, and Smarter

Reduce Your CO2 Emissions
Cut down on carbon emissions from your collections, incl. fuel consumption and driving distances.

Increase Recycling Rates
Understand waste generation behavior so you can increase participation in recycling programs.

Improve Your Transparency
Digitize your operations, improve resource allocation, and make more data-driven decisions.

Provide Cleaner Services
Prevent overflowing bins and illegal dumping while contributing to higher standards of living.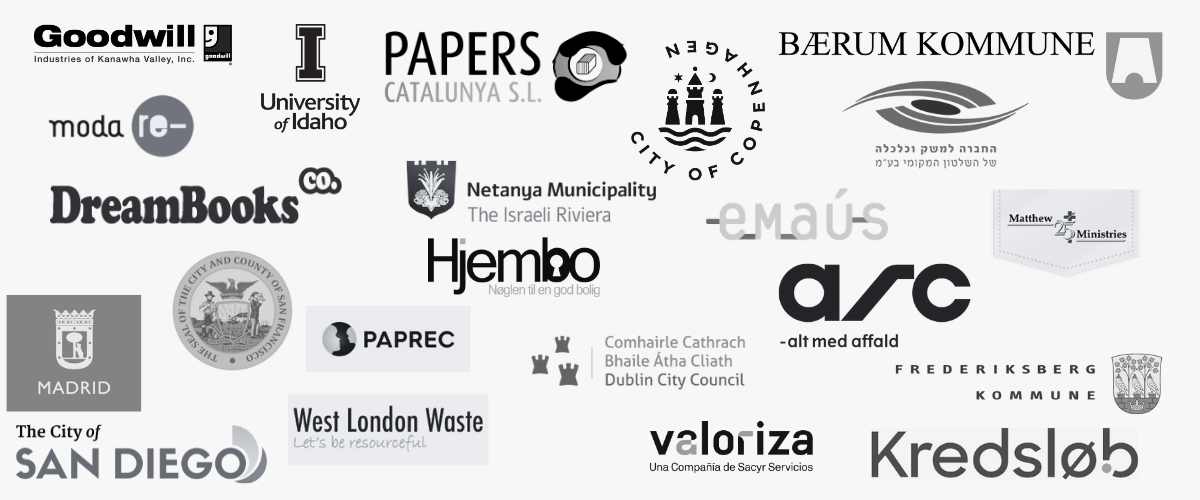 We need more than yesterday's data to build tomorrow's waste cycles