Waste Industry News
Subscribe to the Nordsense Newsletter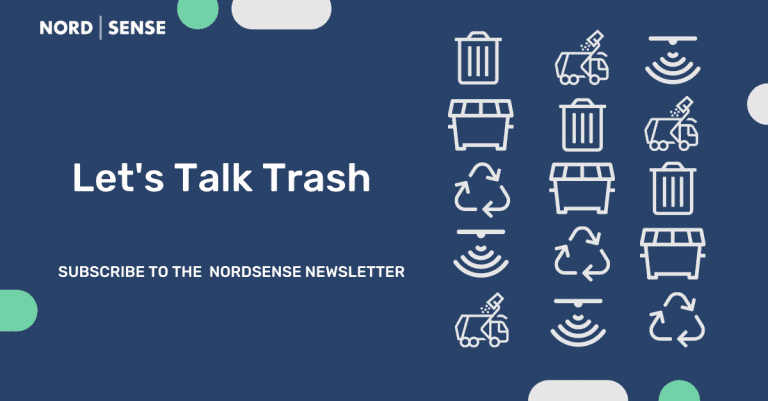 Get the latest news and insights from the world of waste management direct in your inbox.
Subscribe for your Free Monthly Newsletter
It's free. There's no spam. We never share your data. And you can unsubscribe at anytime.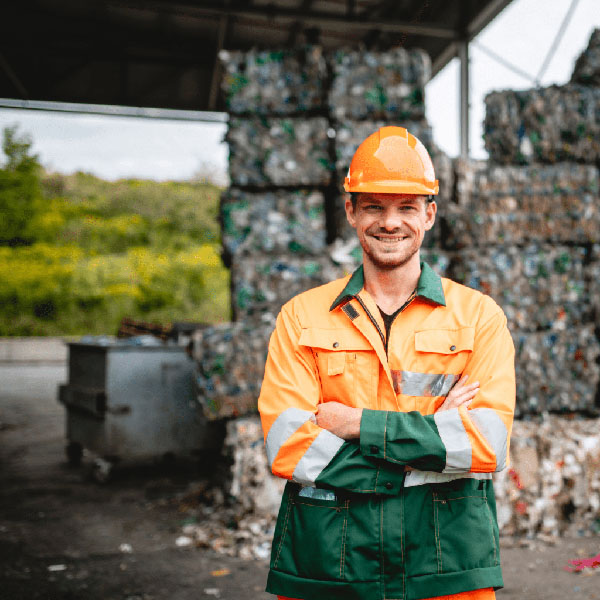 Exclusive News and Content Tailored to Waste Industry Professionals
Every month, we will be lifting the lid on the latest and greatest news and learnings within waste management. Curated especially for waste industry professionals, the Nordsense Newsletter will help you stay on top of the latest trends and happenings in the waste sector.
Subscribe to the monthly newsletter and learn more about:
Tips and tricks for optimizing waste collection practices
Learnings from sustainable waste initiatives
Developments within IoT
Get Your Monthly Bite-Sized News and Insights
Join hundreds of waste industry experts and gain access to exclusive content designed to help you expand your knowledge about developments within waste management.
You will receive bite-sized insights every month directly in your inbox. The Nordsense Newsletter is designed to provide valuable and educational material that will support you in your role as a waste management professional.
From articles, blogposts, and videos to e-books, white papers, and case stories, there is something for everyone.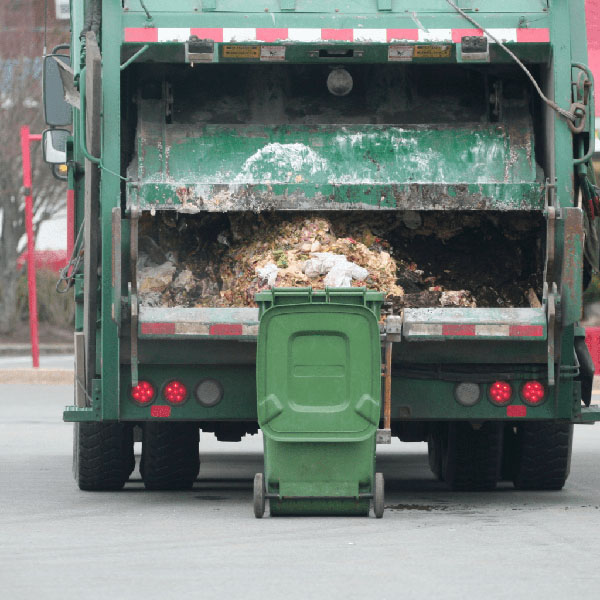 About Nordsense
Nordsense is on a mission to redefine and optimize the waste management industry with data insights. Our goal is to transform global waste collection practices towards greener, cleaner, and smarter avenues through innovative data-based waste solutions.
Our smart waste sensors measure fill levels in bins and provide real-time data on waste generation patterns.We translate all these data into actionable insights to help you optimize resources, cut down on costs, increase recycling rates and transition to better waste collection.