Nordsense and Linkers Techniek are joining forces to meet the growing demand for more efficient waste management in the Netherlands.
Making our lives greener and more digital is high on the European agenda. The digital transition is regarded as a key step on our generation's sustainability journey. And with smart solutions becoming more cost-effective in recent years, the trend towards smart solutions in a variety of sectors is increasing exponentially across Europe.
Propelling the Smart Solutions Trend into the Netherlands
From smart agriculture to Industry 4.0., Linkers Techniek are experienced IoT (Internet of Things) system integrators in the Netherlands who specialize in making complex data accessible. All in a bid to provide information and insights that can increase the efficiency and sustainability of business operations.
Linkers Techniek's journey into the realm of smart waste management began in an unlikely place – at the local playground in Eindhoven. Co-Owner and Sales Engineer Nick Akkers was spending some time with his children when a waste collector came by to empty the playground bins. Curious to know more, Nick stopped to talk to him about his work and how the municipality plan their bin collections.
Driven by a strong IoT mindset, Nick saw the potential of data-based waste operations and began researching multiple smart solutions. The Dutch IoT experts deemed Nordsense the ideal company to partner with.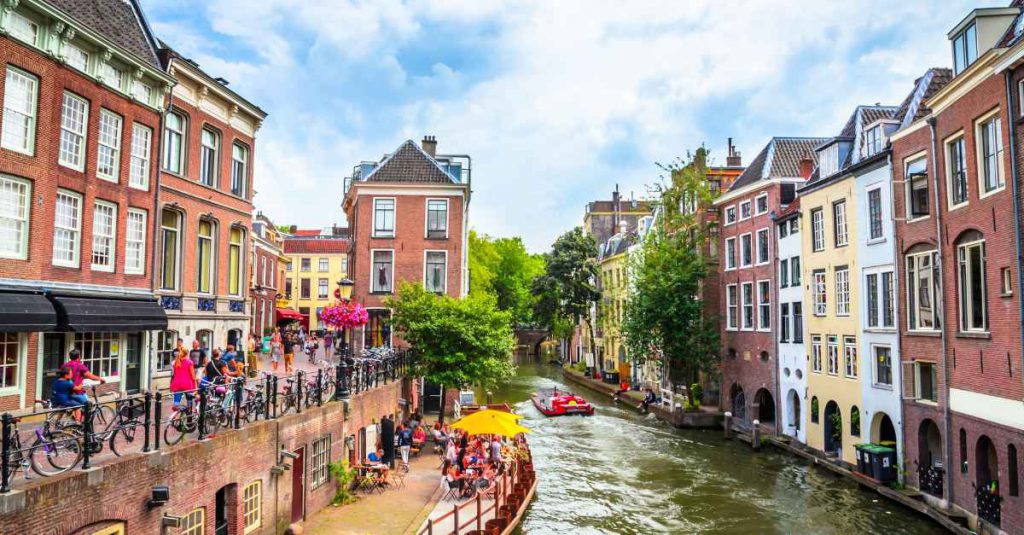 "With these IoT technologies, we're trying to work as efficiently as possible with humans, our resources and the environment," said Linkers Techniek's Nick Akkers. "This shared goal of resource and environmental efficiency really is a cornerstone of our partnership and something we hope to achieve together in the waste sector in the Netherlands."
"Bringing Linkers Techniek on board is a vital part of our strategy to enter the Dutch market and empower more sustainable waste practices across Europe. With their technical expertise in IoT and work with other smart segments, we're looking forward to helping municipalities and businesses in the Netherlands transition to more efficient ways of dealing with waste," said Roar Bolt-Hansen, VP of Sales EMEA at Nordsense.
About Nordsense
Headquartered in Copenhagen, Denmark, Nordsense is on a mission to make the world's waste and resource management more sustainable with data insights and smart sensors.
About Linkers Techniek
Based in Eindhoven, the Netherlands, Linkers Techniek is an IIoT system integrator that specializes in bridging the gap between complex technical solutions and client needs.