Features
High accuracy 3D topology
Our optical sensor is equipped with a 256-pixel resolution that enables it to produce 3D depth maps of a bin's content. This dramatically increases the accuracy of the sensor as it provides multiple reference points, rendering false positives a thing of the past.
Service Verification
The sensors are able to detect movement and orientation within the container. This allows you to detect when the containers are being emptied, which provides you the transparency to see whether the services you are paying for are being performed.
Benefits
Size and Content Agnostic
Being able to read targets up to 5 meters away and not being affected by the contents or shape of the container, whether solid or liquid makes the Nordsense POD a great choice for all use cases.
Small Footprint
The length and width of our smallest POD are similar to that of a credit card, with a depth of only 3cm. This, coupled with their black color, allows the sensors to be very discreet when installed. Despite the small size, battery life is over seven years.
No blind spot
Unlike ultrasonic sensors, which are unable to measure any object in the first 25-30cm, our product has no technological constraints, making it perfect fit for even the smallest of bins.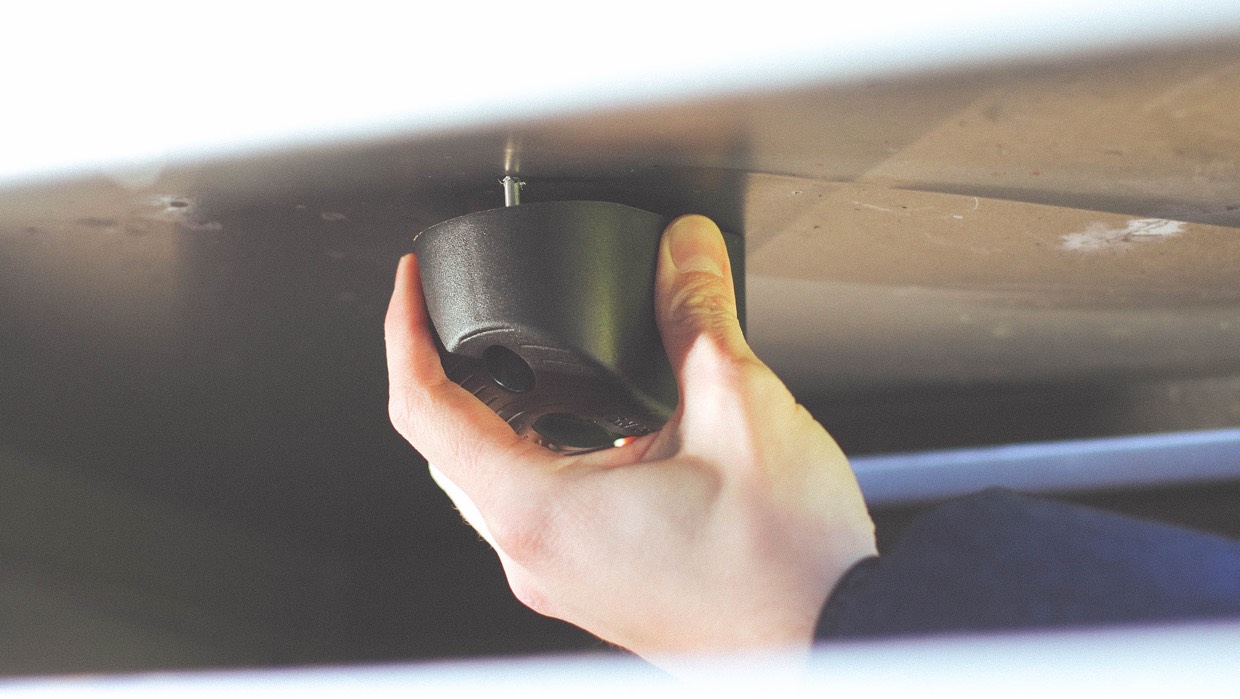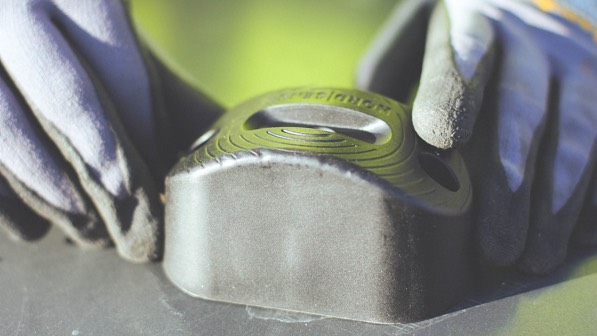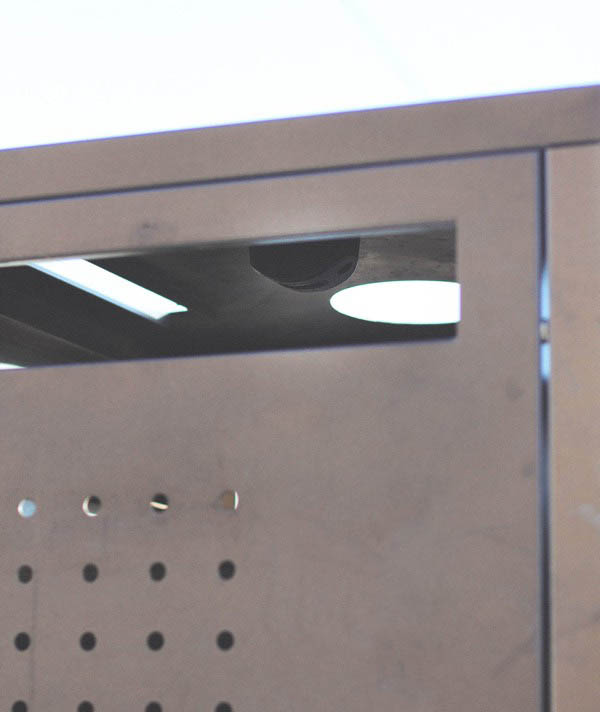 Frequently Asked Questions
What type of container can the sensors be installed in?
Thanks to our choice of technology and its small footprint, a sensor can be installed in any type of container regardless of shape, size or content. For containers with an open top (i.e. no lid), we will provide suggestions and designs for a bracket.
How long does the sensor battery last?
Using the factory default settings on the sensor, the battery lasts up to 10 years for the TALL model and up to 7 years for the FLAT model. Battery life, however, is dependent on how frequently the sensor measures the contents and how often it connects to the network.
How do you install the sensor and is it easy to install?
The sensors are very easy to install. They have two holes on the sides that are used to mount the sensor to the container. We provide a drilling template as a guide to secure the sensor to the container by using either nuts and bolts or rivets. It typically takes no more than one minute to install a sensor. A user-friendly mobile application, will guide you through the installation of the sensor.
Does the sensor work in my country?
Our sensors use the cellular network to communicate with our platform. We have a worldwide roaming agreement with one of the largest telecom operators in the world, which excludes only a few countries that do not allow permanent roaming, such as Brazil and Saudi Arabia. Special agreements to use our sensors in those countries, however, can be made upon request.
Stop wasting time and start saving today