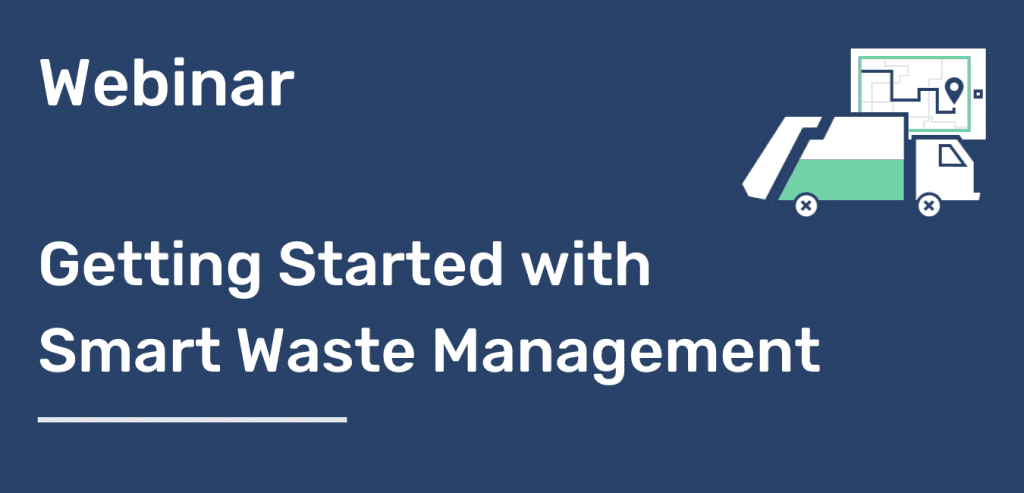 Thursday January 28, 2021, 10:00-10:45 GMT
Get to grips with sensor technology and run a successful waste pilot project
There's no doubt that the future of waste management lies in technology. With smart sensors providing raw data on waste generation, we can gain in-depth insight into how people dispose of their trash. And we can leverage this information to improve our waste services, make our cities cleaner, and become more sustainable. However, getting started with a sensor-based system can sometimes feel like an uphill battle, with many experiencing initial technical teething problems, mismatched needs, and misaligned expectations.
Find out whether a sensor-based solution is right for you in this webinar. We'll be sharing our criteria for successful smart waste management projects, as well as key learnings and insights from pilot studies with cities and municipalities around the globe.
This webinar will provide you with:
A list of success criteria for smart waste management projects so you can match your needs with the right solution.
Insights on how to launch a waste pilot project and successfully tackle teething problems.
Lessons learned from our waste pilot projects.
This webinar is aimed at municipalities and waste authorities in North America and Europe.
The session will be hosted online via Zoom. You will receive more information and a link by email when you register.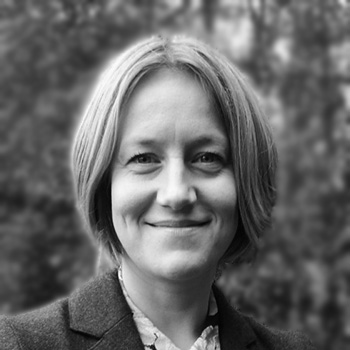 Speaker
Director of Customer Success at Nordsense Dina Widd has over 10 years of experience from different tech companies.
Dina is an expert in the Nordsense solution, having witnessed the journey of sensor technology from prototype to a fully up-and-running solution.
With a helping hand in most of the installations in Europe and USA, Dina has a keen eye for spotting trends and synergies in customers' challenges, enabling her to tailor waste management projects to your needs.
Who is Nordsense?
Nordsense has developed a solution to optimize the trash collection process with sensor technology.
With Nordsense's technology, you can monitor fill levels in your waste containers and receive advanced data that empowers you to make data-driven decisions on a range of factors such as route planning, container sizes and placement.
The result? Lower costs, cleaner streets, and a more sustainable business.
You can read more about the Nordsense solution here.